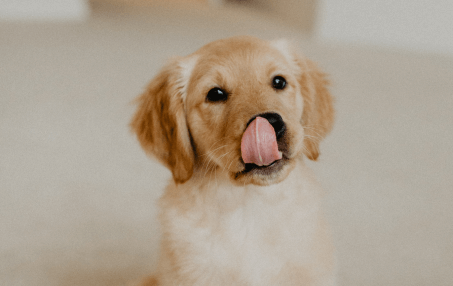 Dogs Only—No Kitties Allowed!
Veterinary Wellness Center of Boerum Hill in Brooklyn, New York, is proud to offer our clients and their dogs a canine-only front entrance, located on 3rd Ave.
Our modern, state-of-the-art veterinary clinic is dedicated to the well-being of all our pet friends. We want to make sure your pooch is as comfortable as possible throughout the entire process, so our Dog Only waiting area and exam room are designed to keep your pup stress-free. Since no two dogs are alike, we cater our treatment in the best way to suit your best friend's needs.
Please note, we do not have control over emergency visits, so in the rare case there is an emergency, we please ask you to be patient as we are doing our best to keep a comfortable and safe environment for our furry friends.
If you have any questions or would like to set up a doggie appointment, contact us at (347) 463-9426 or schedule an appointment online.