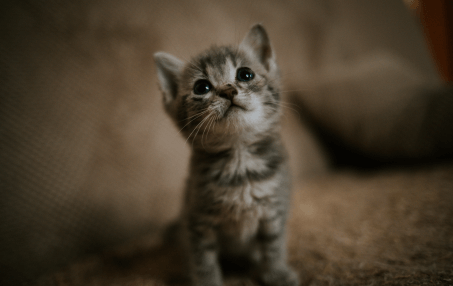 Cats Only—No Doggies Allowed!
Veterinary Wellness Center of Boerum Hill in Brooklyn, New York is proud to offer our clients and their cats a feline-only front entrance, located on Bergen Street.
Your kitty cat will feel right at home once they enter our dedicated Feline-Only waiting area, which includes cat pheromone diffusers that naturally calm your cat once they step a paw through the door. We also play music in the waiting room as well as in our dedicated Feline-Only exam room, which is sound dampened, minimizing stressful noise your cat may experience. If your kitty does experience mild stress during their veterinary visit, we also have places for them to hide during the wait while we discuss their health with you.
Please note, we do not have control over emergency visits, so in the rare case there is an emergency, we please ask you to be patient as we are doing our best to keep a comfortable and safe environment for our furry friends.
If you have any questions or would like to set up a kitty appointment, contact us at (347) 463-9426 or schedule an appointment online.
Looking to make your kitty's experience as stress-free as possible? Check out this video.
Need help getting your feline in their carrier? This video might help.