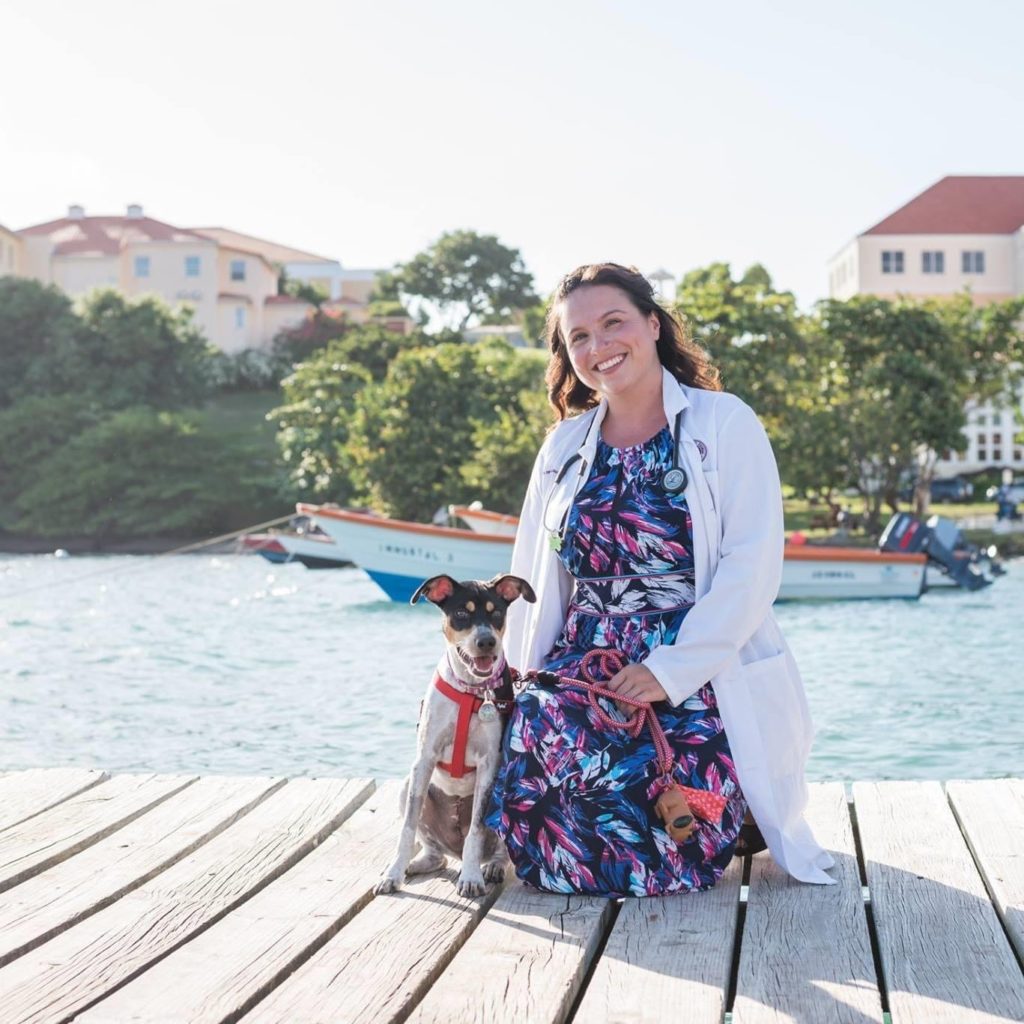 Dr. Michelle Martinez
Dr. Michelle Martinez is a Brooklyn native who's dreamt of becoming a veterinarian since she could talk. After receiving her BA in psychology at Hunter College, she continued her education and graduated with her DVM from St. George's University in 2020. Dr. Martinez's interests include surgery, internal medicine and dentistry.
When she isn't working, Dr. Martinez can be found hanging out with her own little zoo of animals (3 dogs and 4 cats) and spending time with her family and friends.